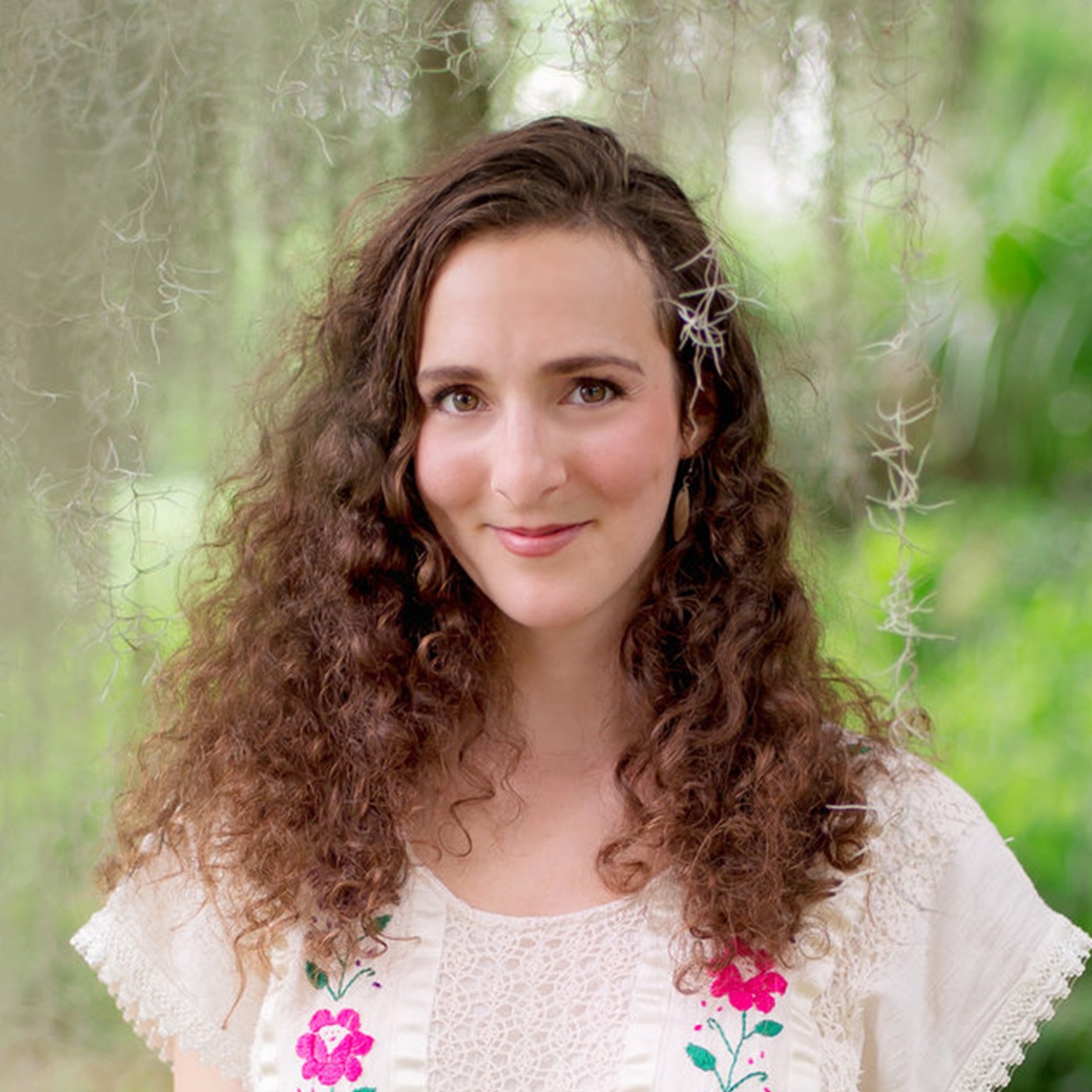 Our Master Aesthetician, Jillian Wright interviewed Ali Perry-Hatch, founder of Earth Harbor to find out what makes her brand special.
What inspired you to launch Earth Harbor?
As a certified toxicology scientist + herbalist + humanitarian engineer, I couldn't find premium natural beauty products that lived up to my strict standards of being effective, ethical, purely natural, rooted in science, and all-around indulgent (while not breaking the bank!). That's when I started making my own right out of my tiny treehouse kitchen — and Earth Harbor was born!

Can you tell us about your initiatives and why they are important to you?
Earth Harbor was born with the mission of creating the highest-quality, ocean-friendly, self-care products that are beyond non-toxic, synthetic-free, and plant-based. And because clean beauty means a clean conscience, we believe in giving you products that are also ethical, sustainable, versatile, and scientific. I truly believe that both society and our planet require this comprehensive approach for long-term health and beauty.

Let's talk about ingredients. Can you share your journey in finding the best quality ingredients and why it is important for humans and the environment?
Our ingredients are all inspired by the subtropics of Saint Simons Island where Earth Harbor was started! With that as the inspiration, we focus on clinically active island and ocean botanicals.

Transparency is everything. Every product at Earth Harbor focuses on organic, high-performing, food-grade, and upcycled ingredients. Each is extensively researched to ensure our formulas are completely natural, safe, and effective. We believe in using active ingredients with precise healing, rejuvenating purposes; therefore no fillers are ever used. The science behind our formulas results in 100% plant-based, hyper-concentrated products with the least amount of ingredients needed to obtain superior results.


Speaking of the environment, Earth Harbor is a well-rounded, circular brand. Can you go a little deeper on the importance of this?
I always try to keep my priorities straight and do what's best for the earth and humanity. Keeping these elements at the focus of Earth Harbor has allowed us to grow with that core purpose in mind and continually build on it.

You are a mom of three little kids.  Can you talk about the work/life balance and how you play Super Mom everyday? You are our hero!
I like to think that with every child that is born, a mother is reborn — I have felt that with all three of my children. Each of them has brought new inspiration to both Earth Harbor and life in general. Having Shane as a supportive partner and nurturing dad has helped so much with the balance of everything. We are able to split parenting roles based on each-others strengths and also flip flop some of the stereotypical roles males and females often have. We've also really seen that family always has your back. With a lot of Shane's family close by, we've relied on their help with everything from watching the kids to getting a last-minute order out. It truly takes a village!