Beauty Industry Tech is embracing skincare customization as a tool to slow the appearance of aging.
SKINCARE AT A GENETIC LEVEL
"As a saliva sample can trace your ancestry, it can be used to predict how your skin will age and how to reverse course"
~ cosmetic chemist Ni'Kita Wilson, Allure Sept 21
HYPER-PERSONALIZED SKINCARE
"We are quickly embracing the idea of unique, individualized skin and removing the 'one-size-fits-most' motto for good."
~ Beauty Within January 2021
Yudoyu uses DNA analysis to identify genetically based areas of skincare concern such as fine lines and wrinkles then recommends mitigating ingredients and products through a personally curated e-commerce platform saving clients time and money.
Yudoyu is seeking to partner with exciting new skincare brands to deliver customized skincare options based on individual needs and concerns.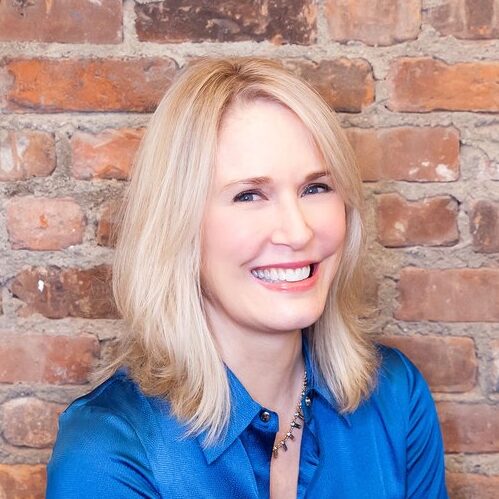 To partner with Yudoyu, please contact Jillian Wright by filling out the partner request form.
Cruelty Free Always

Cruelty-free beauty means that products are not tested on animals (no guinea pigs, rabbits, rats, or any other creatures are used to test skincare products). All of our hosted brands are required to commit to testing their products only on paid human volunteers.

Clean and Ethically Sourced

Yudoyu partner brands are required to avoid using ingredients from the Yudoyu "FREE OF" list and share in a broader mission to create safer, more sustainable, ethical, and transparent products. Good for people. Good for our planet!