We did it . . .

Yudoyu is passionate about healthy, happy faces. By focusing on skin wellness . . . confidence follows. Our vision is for every person to be armed with the knowledge that YOUR unique and interesting face is beautiful. YUDOYU!
Say goodbye to guessing, and say HELLO TO YU!
To simplify product choice, Yudoyu:
Has researched and hand-selected exceptional, clean, effective, indie skincare brands
Learns how YOU feel about your skin through an easy quiz
Discovers why your skin acts the way it does through a skincare DNA test
Recommends a best-for-you skincare routine with ingredient-rich products matched to your biology and lifestyle
Yudoyu is where you begin your skincare journey.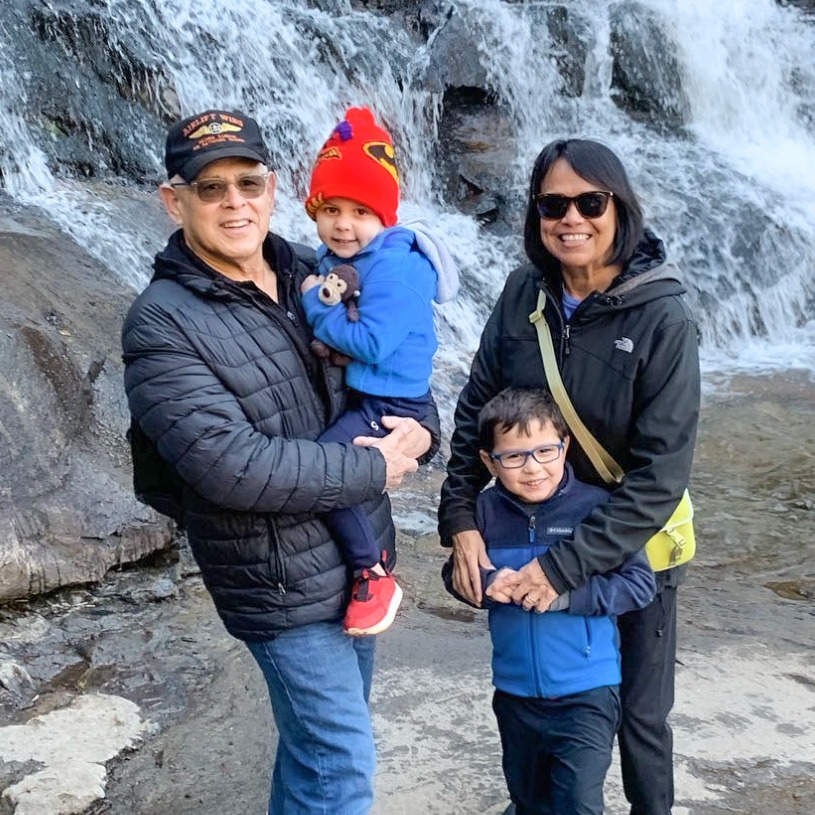 Ray Arias
CHIEF EXECUTIVE, ANALYTICS & FINANCIAL OFFICER
Ray is committed to achieving the best technological and scientific results for Yudoyu. He creates the company's technical and financial strategies while supervising the overall team vision, executive oversight, and operations.
Nancy Arias
CHIEF INVENTORY OFFICER
Nancy makes sure that our packages all get from point A to point B without a hitch. She has a flare for making sure our customers expectations have been exceeded.
Ray and Nancy are the parents of three adult daughters (Renee, Aurora, Viki, and Valerie), devoted grandparents, and avid world travelers.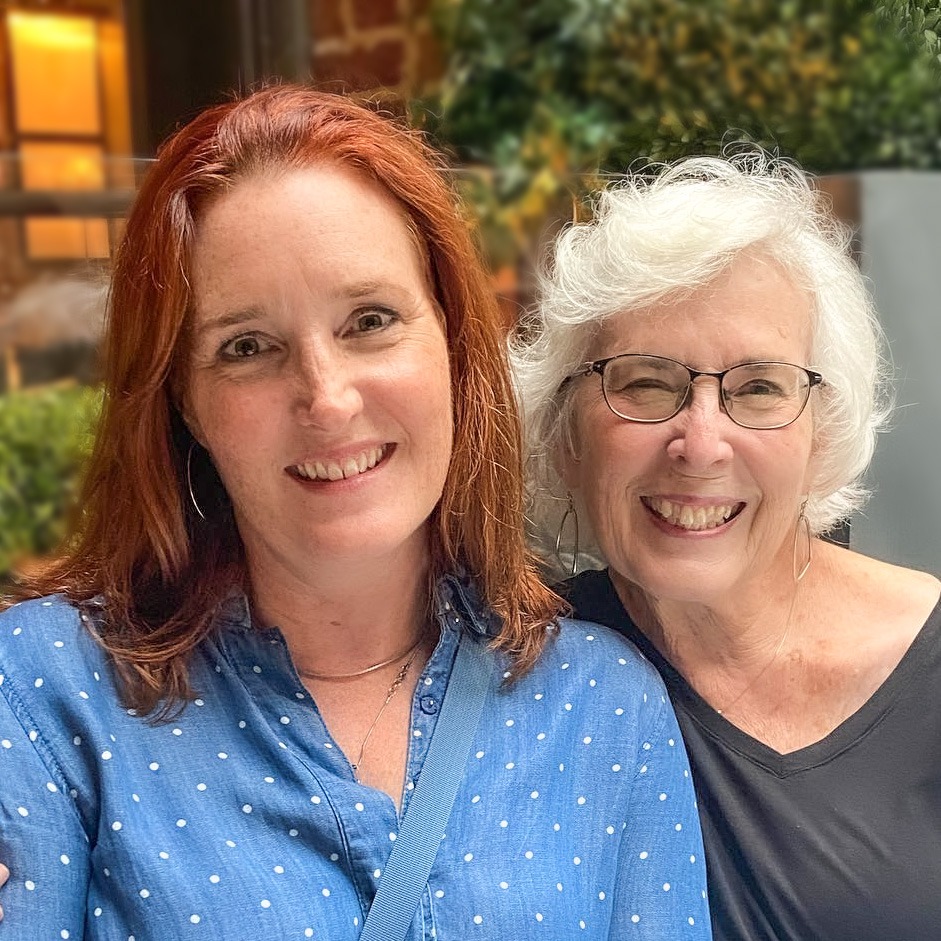 Jennifer Nebel
CHIEF CUSTOMER EXPERIENCE & MARKETING OFFICER
Jennifer (pictured with her beautiful mother, Rita) designs and maintains a positive experience for customers interacting with Yudoyu online, assuring that Yudoyu provides services that improve customer skin success. She is responsible for Yudoyu's media representation from concept to launch while aligning product characteristics to match our manifesto.
Jennifer is the manager of 3 children (Michelle (24), Grace (21), and Ben (16), two dogs (Shiloh and Roxie), her husband (Mark), and her riverfront cabin (AKA… Happy Place).
Skincare Quiz Persona: Balanced, Beginning Signs of Aging
DNA Results Priorities: Support Skin Elasticity, Sun Protection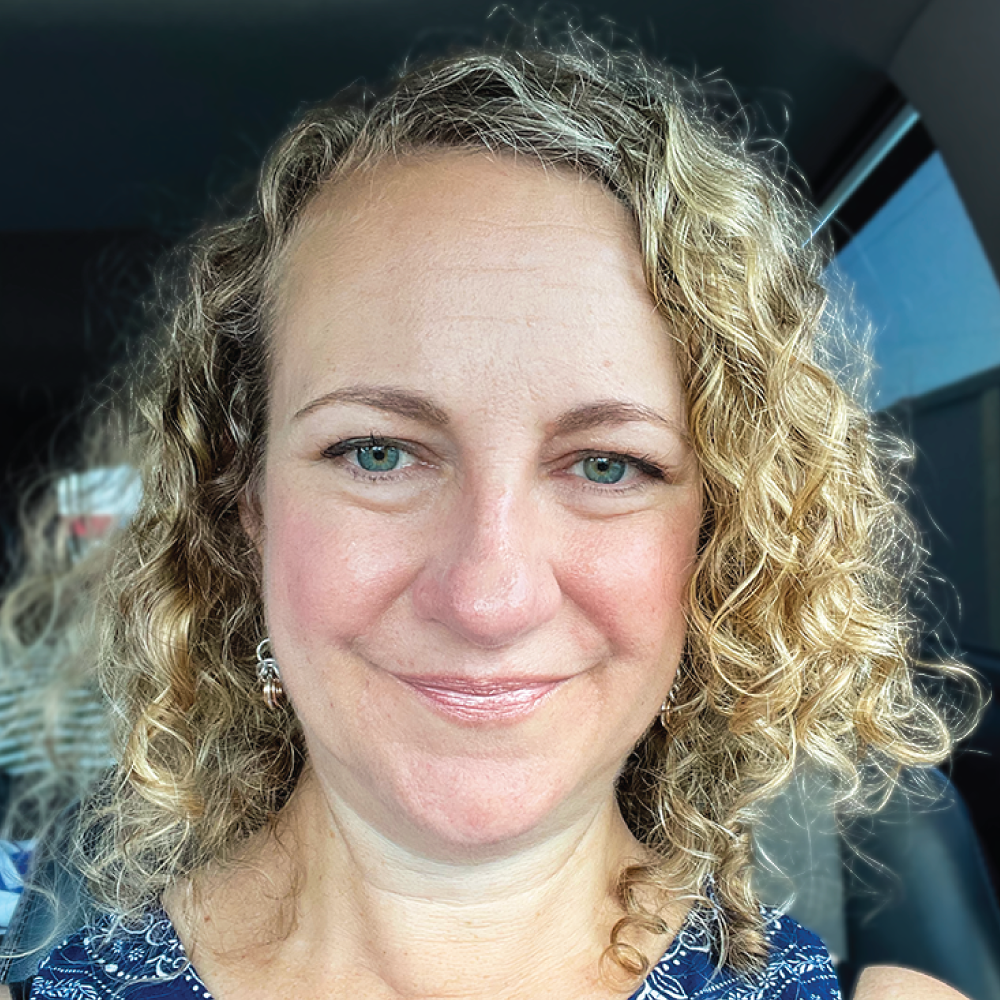 Teresa Smith
CHIEF PRODUCT, INFORMATION & INNOVATIONS OFFICER
Teresa focuses her energy on designing Yudoyu's functionality and creating growth strategies and processes so that everyone can benefit from an individualized routine that makes skincare easy and fun.
She is the proud mother of two young adult sons (Samuel & Matthew), a beautiful super mutt (Zelda), a skittish cat (Bitsy), and life journey partner to her husband (Todd).
Skincare Quiz Persona: Combination, Sensitive, Visible Pores, Beginning Signs of Aging
DNA Results Priority: Support Skin Elasticity, Fine Lines + Wrinkles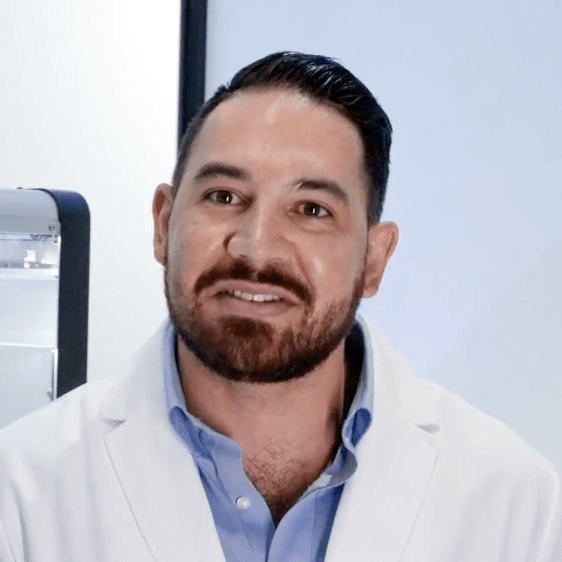 Stefan Mazy
SCIENTIST AND FOUNDER SKINDNA®
As the pioneer behind SkinDNA® testing technology, Stefan Mazy has been at the forefront of the industry since its conception in 2008. Using proprietary algorithms and world-class technologies, his technology is responsible for powering over 70 percent of the world's beauty brands' DNA technology, including our very own Yudoyu Skincare DNA Analysis.
As the only skin DNA technology in the world to combine lifestyle factors and DNA insights, his analysis is 99.96 percent accurate. It is globally recognized for forging the largest genetics database in the world, with over 2 million DNA profiles and counting.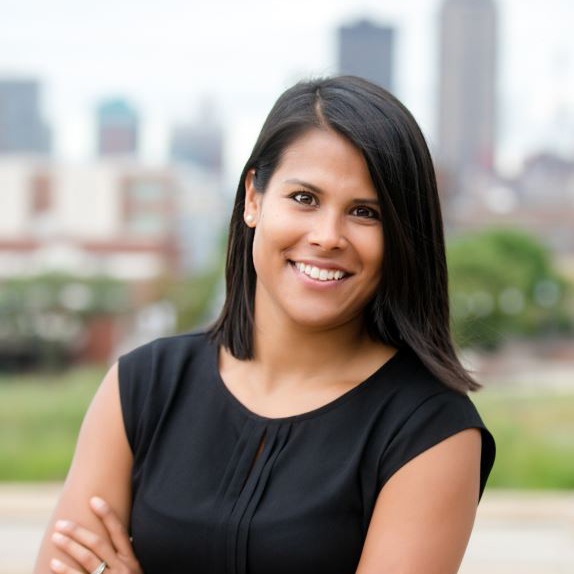 Viki Kepler
SOCIAL MEDIA MANAGER
Viki Arias Kepler is a digital and social media specialist with over 10 years of experience building online brands and finding creative methods for reaching a consumer. She excels at creating strategies and applying them across multiple channels and uses analytics to find optimal solutions. Her background includes working in the travel, music, and event venue space and she's passionate about helping others live their best life and live unique experiences.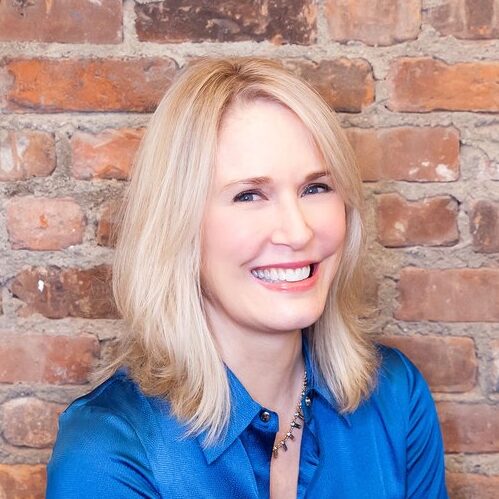 JILLIAN WRIGHT
MASTER AESTHETICIAN AND ORIGINAL BRAND CURATOR FOR YUDOYU
Jillian Wright is a Master Aesthetician who has hands-on experience bringing the best practices of skincare to thousands of customers. She has enjoyed great success as an entrepreneur, establishing her premier spa in NYC and co-founding Indie Beauty Media Group (IBMG), the largest exposition for showcasing indie beauty brands and supporting the entrepreneurs behind them. Her guidance helped us define and coordinate best practices and best products.