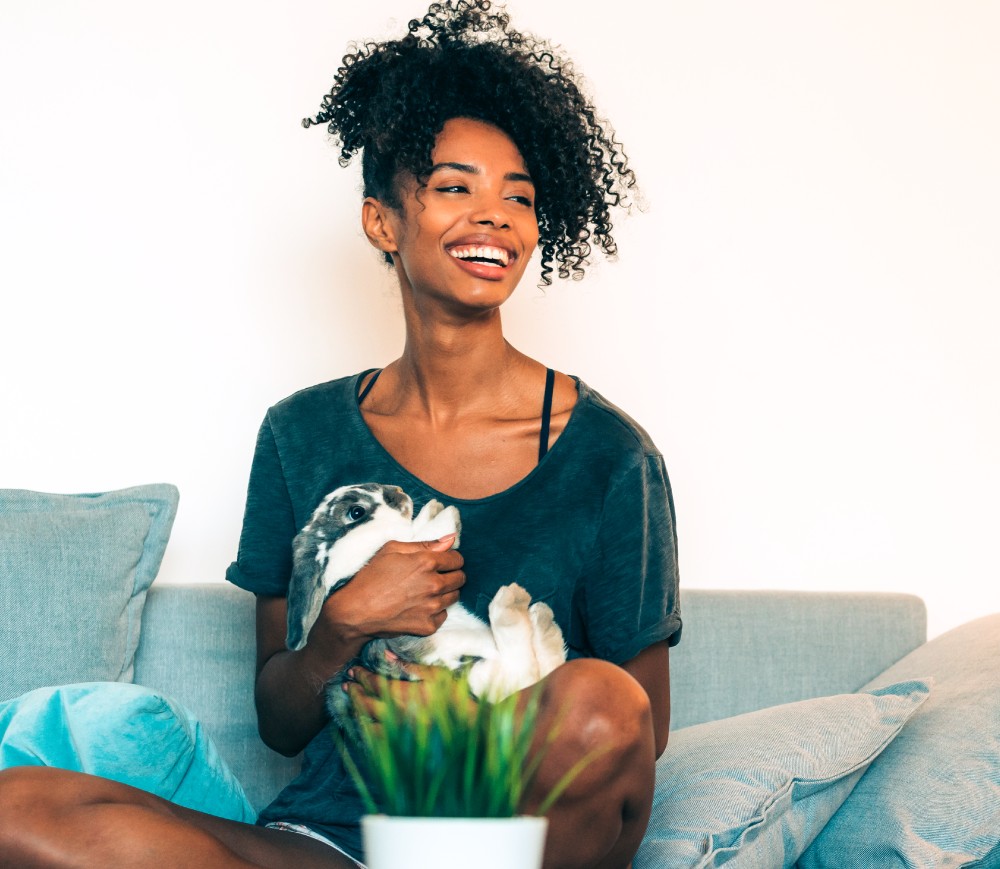 Safe (for ALL Creatures) Shopping
Cruelty-free means products are not tested on animals (no guinea pigs, rabbits, rats, or other creatures are used to try skincare products). Instead, our hosted brands commit to testing their products only on compensated human volunteers.
Only CLEAN Ingredients
Yudoyu expects hosted brands to avoid using ingredients from the Yudoyu "FREE OF" list and share in the broader mission to create safer, more sustainable, ethical, and transparent products. Brand partners agree to:
Ingredient names – official and universally understandable

Ingredient composition, purity, and sourcing – documentation available upon request

Safe for you – product safety and stability tested (only on human volunteers)

Ingredient claims – back them up with clinical data

Fragrance transparency – categorizing the type of fragrance and disclosure all fragrance ingredients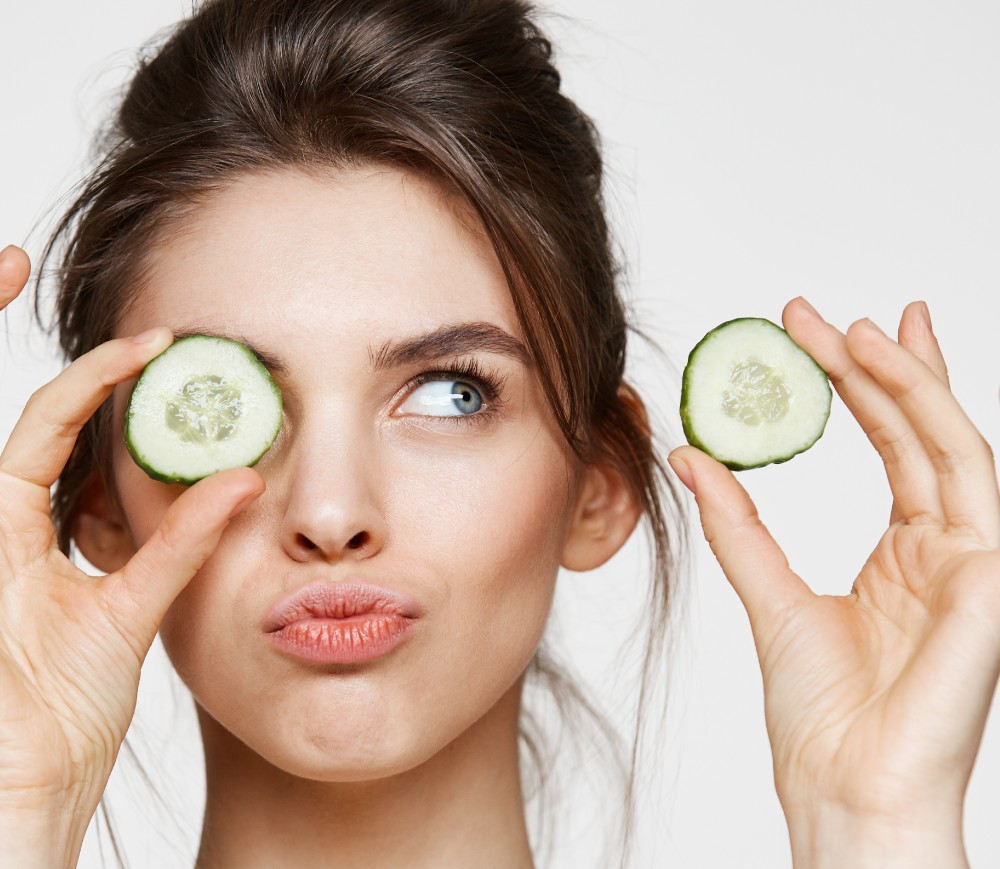 Your products are shipped directly from the supplier, eliminating the need for an additional fulfillment center. We also work with our brand partners to ensure that packing solutions are eco-friendly.
Residual beauty ingredients end up in the water supply when you wash your face. Our commitment to clean, non-toxic ingredients ensures that what goes down the drain does not harm wildlife in local waterways.
Think of millions of little beauty jars, tubes, caps, and pumps heading for the trash or ocean. Yudoyu has partnered with Pact Collective to offer an easier way for you to help. LEARN MORE.
Full-Circle. Our mission is to reduce waste by looking at the entire life cycle of the brand with awareness.
Waste not, want not:
One of the VERY COOL things about yudoyu is that we take away the guesswork. When you are matched with highly effective products that are compatible with your skin's DNA, you will use ALL of each product! Instead of products ending up at the bottom of a drawer and eventually, down the drain or in the garbage, all of it goes to a good cause… YOUR SKIN. This eliminates unnecessary buying, packaging, shipping, etc… helping to eliminate each of our customers' individual footprints.
Yudoyu only works with companies that prioritize sustainability:
Ingredient transparency
98% Vegan offerings
Clean ingredients that won't harm the earth, local waterways, or wildlife
Clean sourcing
Non-GMO
Zero-waste wherever possible
Earth-conscious product manufacturing
Source upcycled ingredients whenever possible
Hosted brands are required to use sustainable packing methods:
All packing slips are digital
Limited marketing materials
Packing and filling materials are dissolvable, reusable, and/or recyclable
Carbon neutral shipping whenever possible
Yudoyu ships directly from the brand source which means:
No added warehousing or distribution center
Reduced packing materials and energy use
Next Steps ~ Product Packaging:
Yudoyu is implementing a goal-based strategy to help our hosted brands take steps toward specific standards designed to reduce the use of single-use items, virgin plastic, and non-recyclable materials. The plan will introduce them to best practices from packaging design to end-of-life management, connect them with sustainable packaging suppliers, and encourage outside-of-the-box thinking.
Check back often with us to see how we are doing! Questions?
A PACT Collective Partner:
Yudoyu is a member of PACT, a non-profit collective creating more sustainable beauty packaging systems. They work to reduce, recycle, educate, innovate, and drive towards circularity.
a collective of beauty industry stakeholders taking responsibility for our industry's packaging.
working towards larger, systemic solutions to reduce resource consumption and pollution.
a take-back recycling program that also educates consumers and brands about making sustainably focused decisions.
working with the community, for the community.
not for profit.