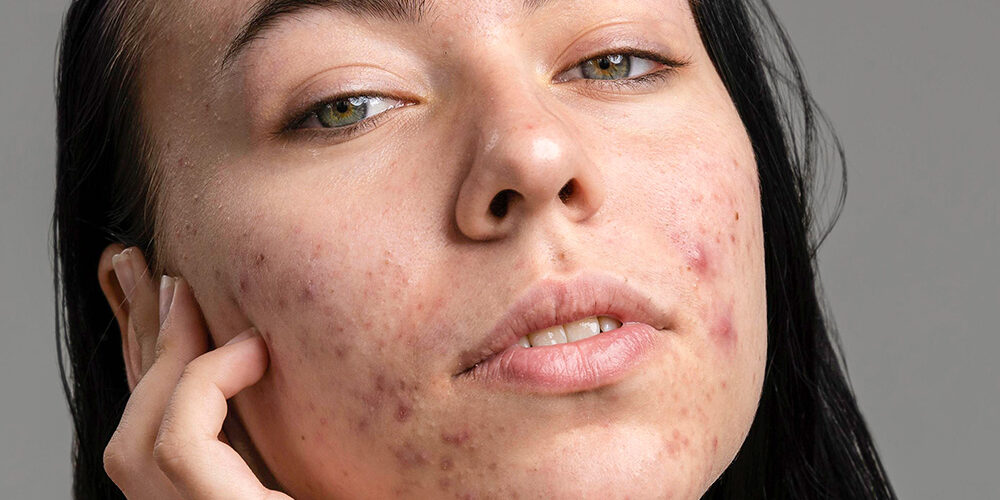 1 in 2 people's skin is predisposed to reduced free radical protection causing:
Increased cellular destruction
Premature cell death
Increased mitochondrial damage
Decreased antioxidant functioning
Decreased pollution defense
Gene Markers Responsible for Free Radical Defense
Superoxide Radical Defense
Protects from oxidative damage and converts free radicals into less harmful products.

Glutathione Production
Detoxifies hydrogen peroxide compounds and minimizes damage.

Pollution Defense
Detoxifies environmental pollutants.
You might notice:
Rough skin texture

Uneven or dull and lifeless skin tone

Tired-looking appearance

Excessive dryness

Excessive oiliness

Blemishes
The good news is that simple lifestyle changes, and skincare products with antioxidant-rich ingredients can help protect, boost, and make your skin glow!