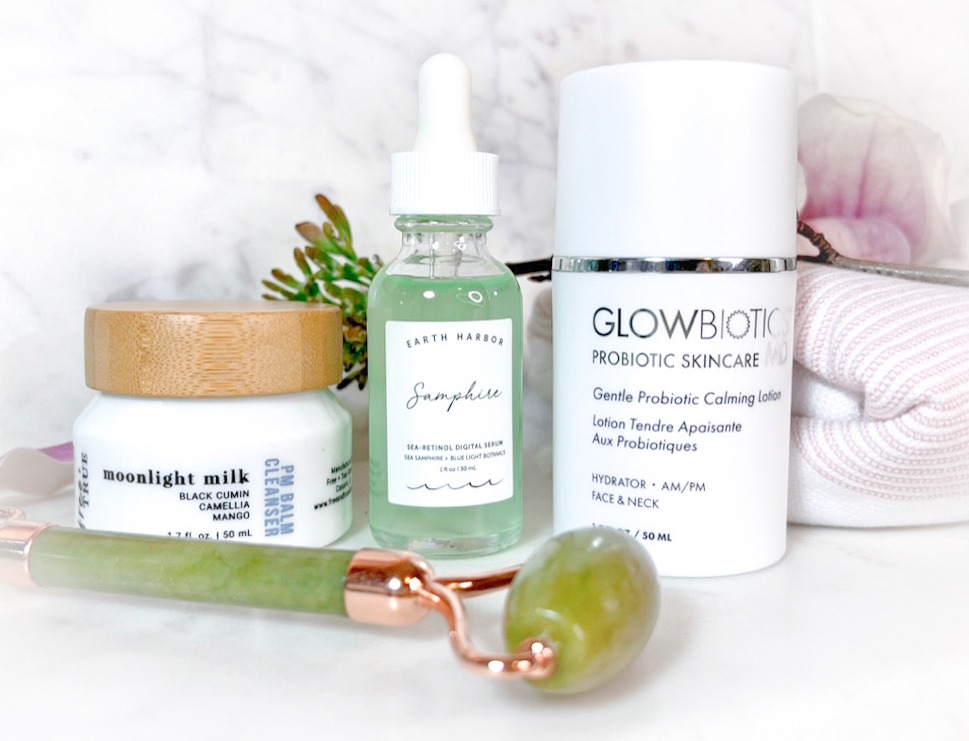 Want to understand what natural ingredients like Vitamin C, Bakuchiol and Rosehip oil are doing in your skincare ingredients?

Need help choosing which skincare is right for you when there are so many choices?

Want better, clean, natural ingredient based products?

Are you interested in how your biology, environment and lifestyle affect your skin?
The Yudoyu team is passionate about finding the right skincare products for your skin.
What's the latest and greatest ingredient? Are retinoids and Q10 still good for me – or should I be using hyaluronic acid now? What about natural ingredients like Kakadu Plum Cellular Extract and Bakuchiol –- and what are they?
Most skincare companies put you into four or five categories such as combination, dry, normal, or oily. But what about aging skin, hormonal changes like pregnancy and menopause, blemishes, environment, and even just what you like or dislike? When you take our short, 1-minute quiz we are able to define your skin type based on 32 proprietary personas focused on your concerns, preferences, and lifestyle. We've curated indie skincare brands that we love because of their high-quality ingredients and their clinical effectiveness for ALL variables of a person's skin. There's something for everyone… and just for YOU too!
By helping you to make educated skincare choices,
you have more time to do YOU.
 Here's why we love our brands. You won't find these on every big box shelf, but they each have a yu-nique story – just like yu!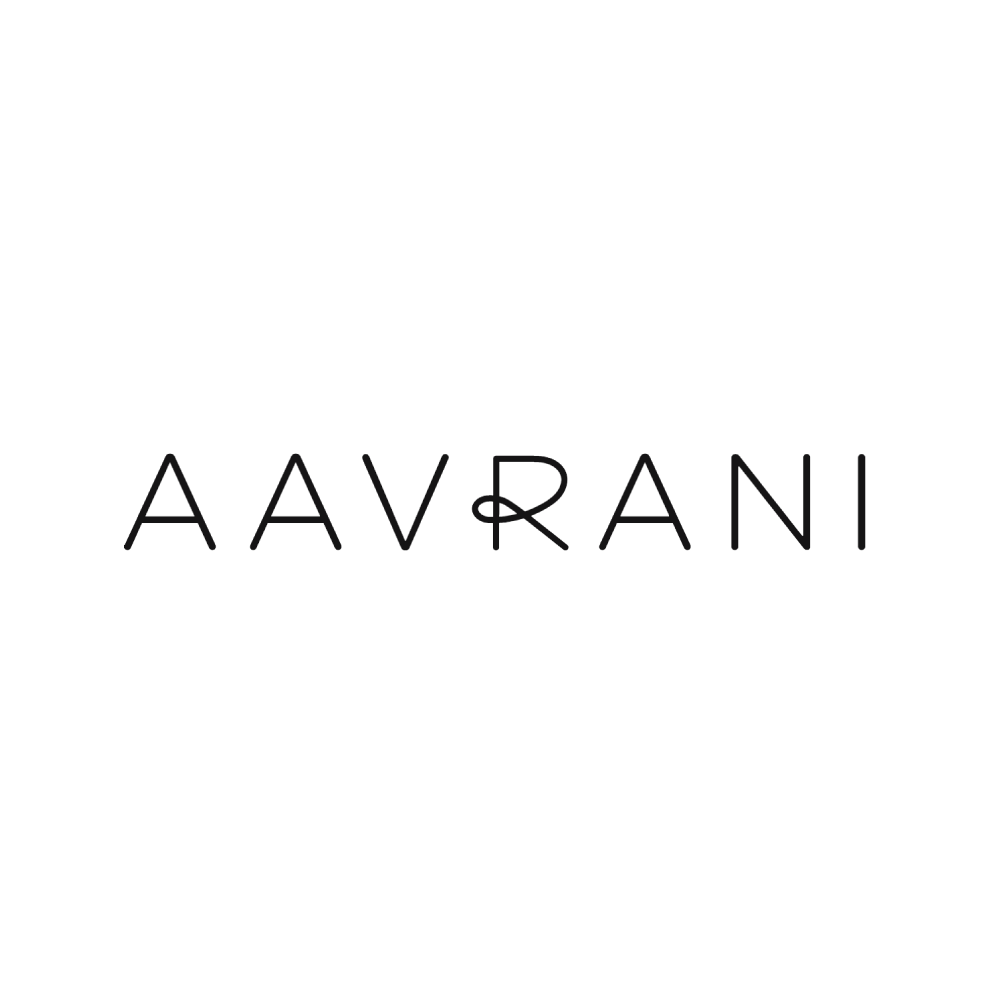 Aavrani unites clinically-proven, modern-day routine and ancient, all-natural Indian rituals.Their vision is to discover your cultural duality (your cultural heritage and  your modern persona) of beauty and encourage us all to feel proud and confident in our skin and in ourselves. Using traditional and natural Indian ingredients like Tumeric, Neem and Honey, their products are anti-inflammatory, protect against antioxidants and environmental damage and moisturizing for even sensitive skin types. READ MORE
WHY WE LOVE IT: CLEAN INGREDIENTS, ANCIENT FORMULAS, MADE SUSTAINABLY, PARABEN-FREE, MADE IN THE USA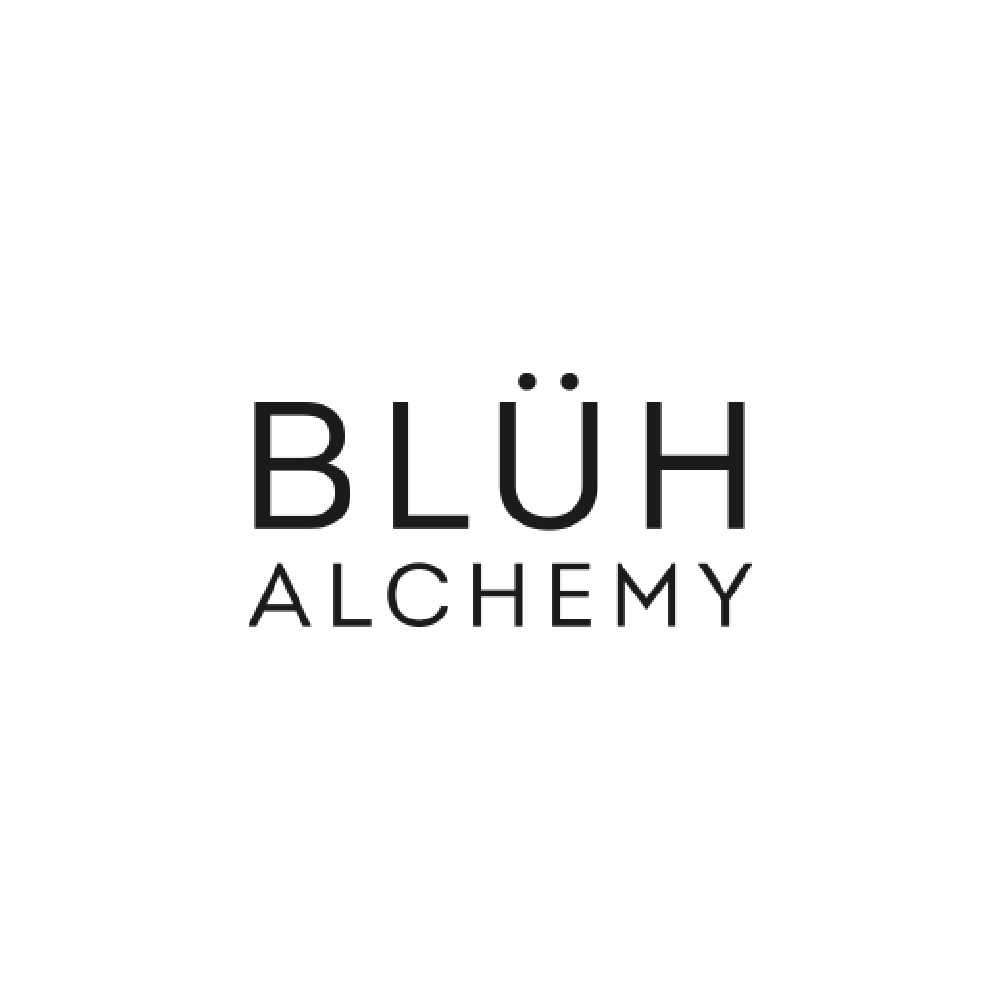 Bluh Alchemy is created with the world's first cellular extracted botanicals.
Their quest to find the most nutrient dense ingredients brimming with vital bioactives lead them across the globe to Australia and the world's first Cellular Extracted botanicals. This cutting-edge extraction process works to rapidly harness a plant's complete phytoactive profile, pure, stable and unadulterated as it exists in nature. This process was developed after their founder's desire to find clean, natural skincare products for her daughter who had a rare autoimmune disorder. READ MORE
WHY WE LOVE IT: MAXIMUM BOTANICAL NUTRIENTS FOR YOUR SKIN BACKED BY INDEPENDENT STUDIES
Skincare formulated to move like you do…seamlessly, effectively, and gracefully from one environment to another. Circcell® works to keep the skin beautiful from deep within, even as environmental factors shift. Whether it's urban pollution, UV exposure, or frequent travel, our collection includes daily rituals and treatments sensitive to today's skincare concerns. READ MORE
WHY WE LOVE IT: TRAVELS WELL, MULTITASKING, PERFORMANCE-BASED, VARIETY OF THE BEST TECHNOLOGIES, CLEAN & ENVIRONMENTALLY FRIENDLY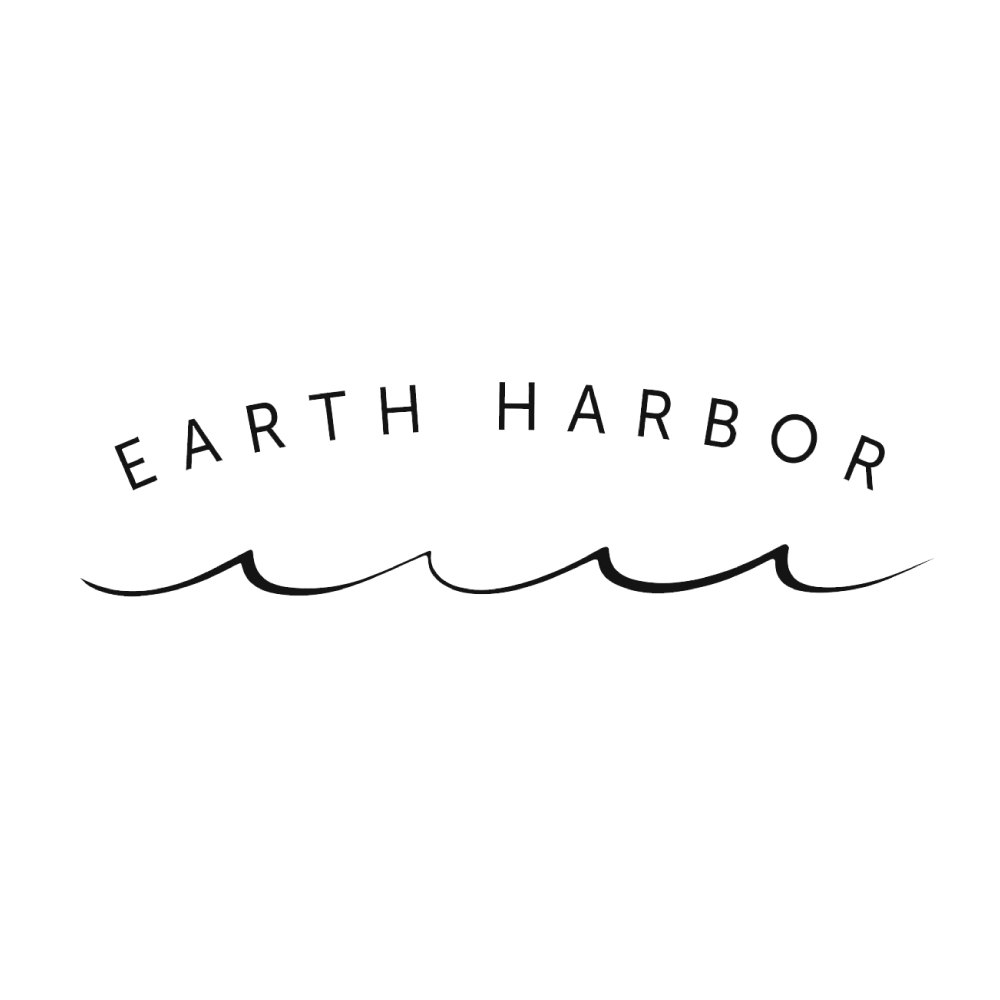 Earth Harbor was born with the mission of creating highest-quality, ocean-friendly, self-care products that are beyond nontoxic, synthetic-free, and plant-based. Because clean beauty means a clean conscience, they believe in giving you products that are also ethical, sustainable, versatile, and scientific. Both you and our planet require this comprehensive approach for long term health and beauty. READ MORE
WHY WE LOVE IT: CONTAINS NO SYNTHETIC INGREDIENTS OR OVER 2,700 OTHER QUESTIONABLE CHEMICALS FOUND IN THE BEAUTY INDUSTRY
Earthwise Beauty was founded over a decade ago setting out to make unique, no-fillers, powerful skin care products for the modern woman. Their formulas, each oftentimes a year or longer in the making, are made from unrefined, unprocessed fair-trade ingredients: unrefined botanical oils and butters, traditionally prepared herbs, and therapeutic-grade essential oils and absolutes. Their products are painstakingly handcrafted in small batches with natural ingredients to imbue them in that lovingly-handcrafted energy. READ MORE
WHY WE LOVE IT: BESIDES THEIR SMALL-BATCH, PLANT BASED PRODUCTS, EARTHWISE BEAUTY HAS SOME OF THE HIGHEST COMMITMENT TO SUSTAINABILITY WE HAVE EVER SEEN! THEY HAVE LEFT NO OPPORTUNITY TO REDUCE THEIR FOOTPRINT UNATTENDED.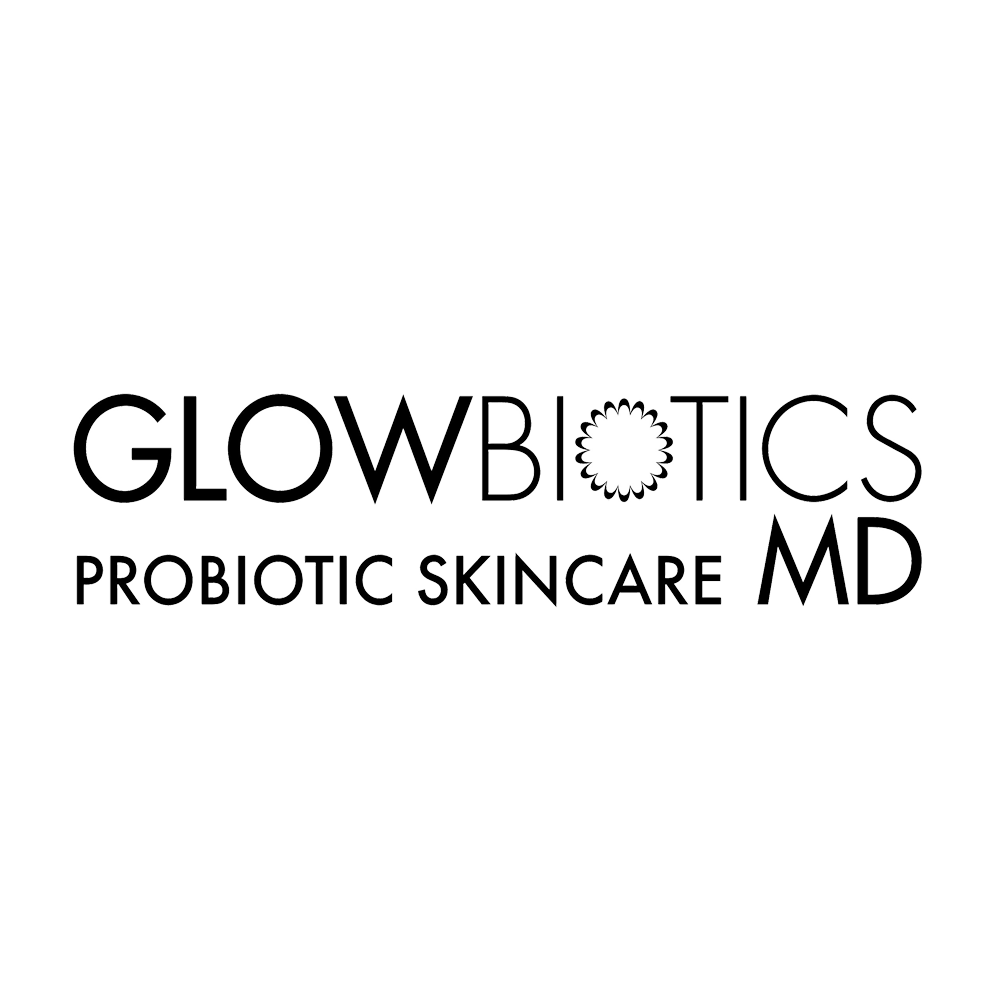 Glowbiotics uses what's called Probiotic Derived Bioactives, or PDBs. PDBs are healthy, non-living probiotic fragments derived from the most beneficial bacteria, put through a special fermentation process. When applied to the skin, they produce a myriad of beneficial skin responses that help to reduce acne, prevent premature aging, balance the pH of the skin reducing inflammation, strengthening the skin barrier integrity, Increase hydration and stimulate collagen production. READ MORE
WHY WE LOVE IT: GLOWBIOTICS DONATES 1% OF THEIR SALES TO MENTAL HEALTH CHARITIES, AS WE NOT ONLY WANT TO HELP PEOPLE TO LOOK GOOD BUT ALSO FEEL GOOD FROM THE INSIDE OUT.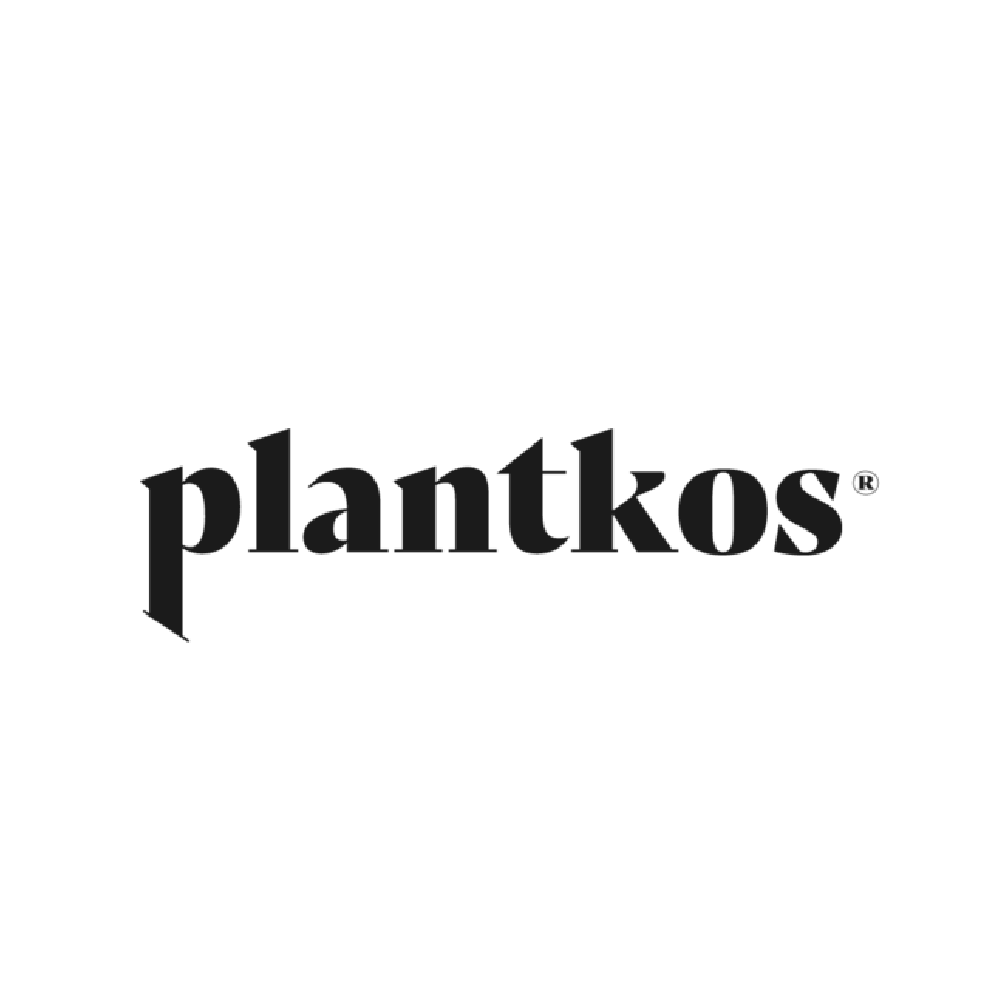 Plantkos is a pharmacist-developed skincare line formulated with proprietary blends of Ayurvedic herbs and clean actives that target skin's deepest dermal layers—where inflammation, dehydration, and hyperpigmentation, the three most common skin concerns of people with melanated skin, begin.
Through a powerful fusion of Eastern plant-based medicine and Western clean science, Plantkos® (Kos, or "Kosha" in Sanskrit, means layer) was born. READ MORE
WHY WE LOVE IT: THEY LEAVE OUT ANY INGREDIENTS THAT COMPROMISE THE LIPID BARRIER INCLUDING: SYNTHETIC PRESERVATIVES, PARABENS, MINERAL OIL, SYNTHETIC FRAGRANCE, PHTHALATES, AND SULFATES.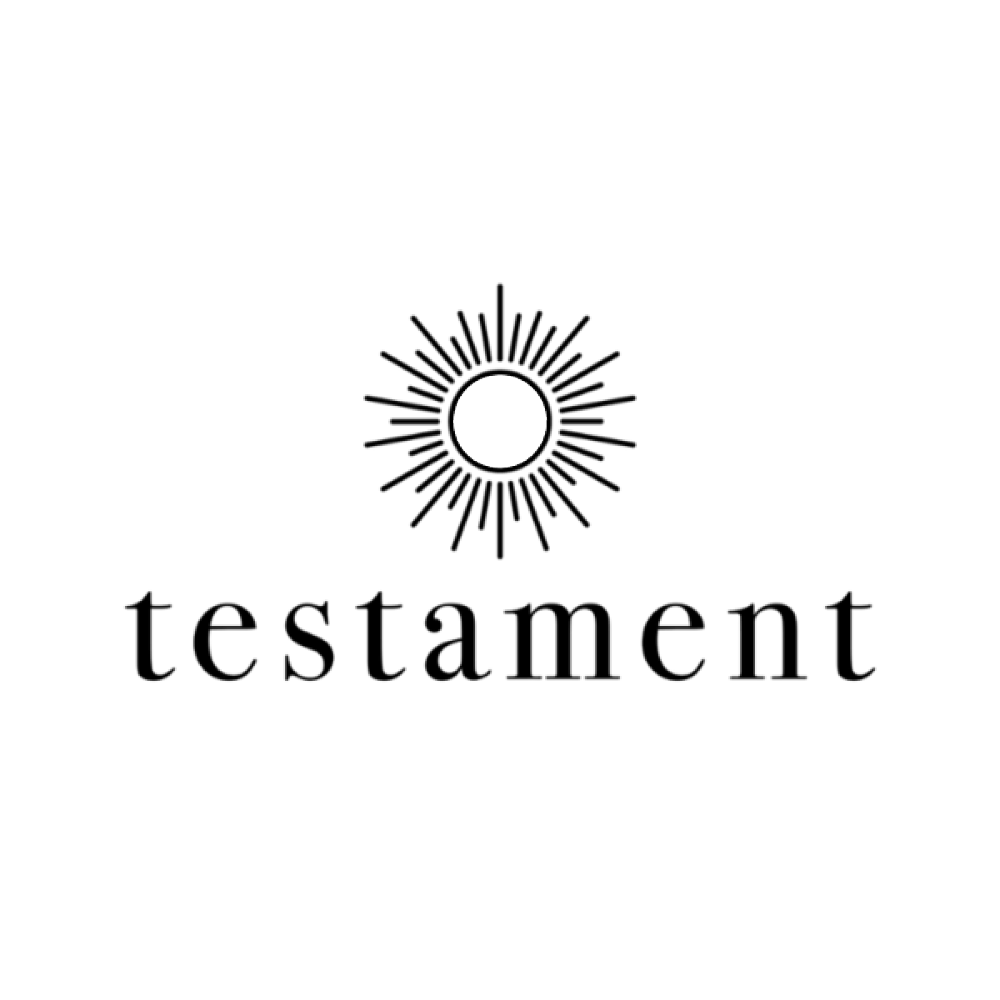 Testament believes that It all starts with garden-grown ingredients, such as pomegranate, fresh herbs, melons and other antioxidant-rich, skin-soothing botanicals to achieve your most beautiful, glowing and bright skin.
READ MORE

WHY WE LOVE IT: NO SULFATES, PARABENS, PHTHALTES, SYNTHETIC AND ARTIFICIAL FRAGRANCES, MINERAL OILS OR PRETROLIUM. 100% VEGAN.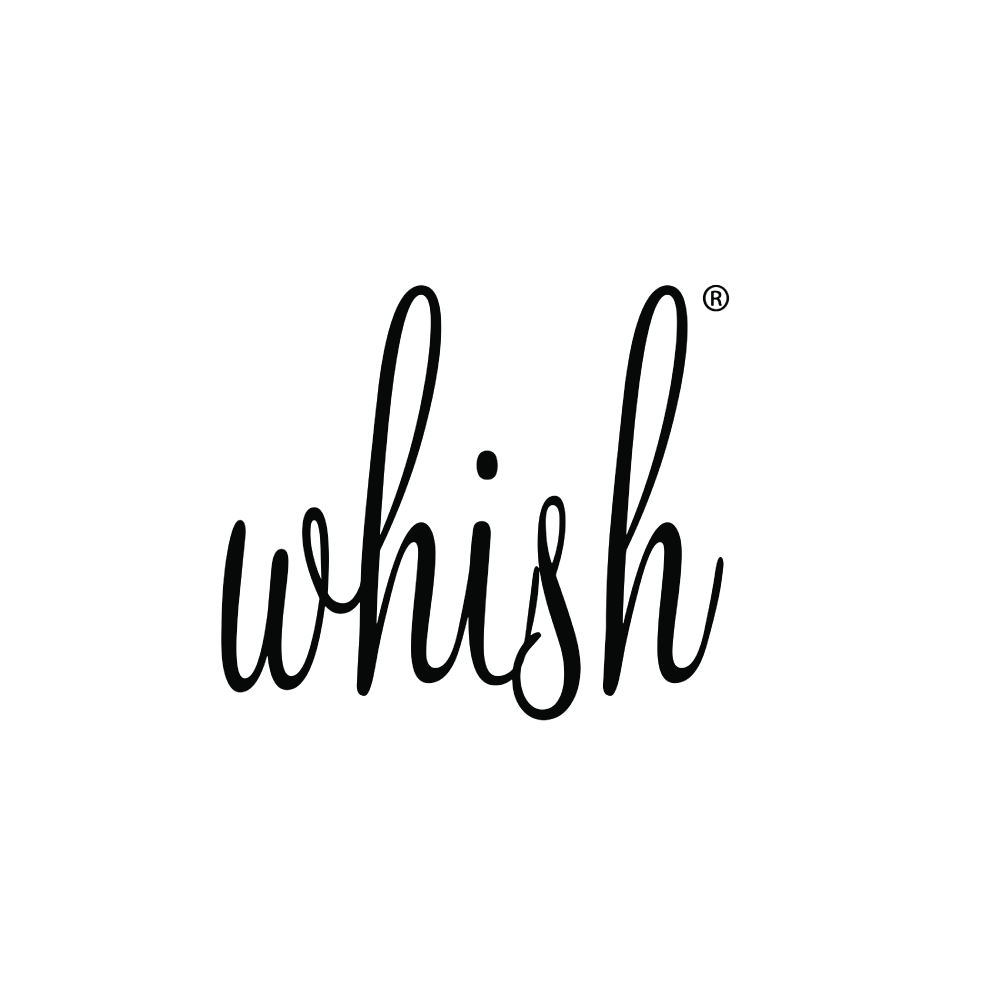 Whish is science without the lab coats, natural with more color and fun, and uncomplicated, high-quality ingredients always tested in-house. With a wide variety of products, sensitive-skinned customers will find solutions with Whish. READ MORE
WHY WE LOVE IT: NO PARABENS, SULFATES, PHTHALATES, DEA/TEA OR PETROCHEMICALS. NEVER, EVER ANY ANIMAL TESTING. CREATED IN THE USA WITH NATURALLY SOURCED AND ORGANIC INGREDIENTS. GOOD FOR SENSITIVE SKIN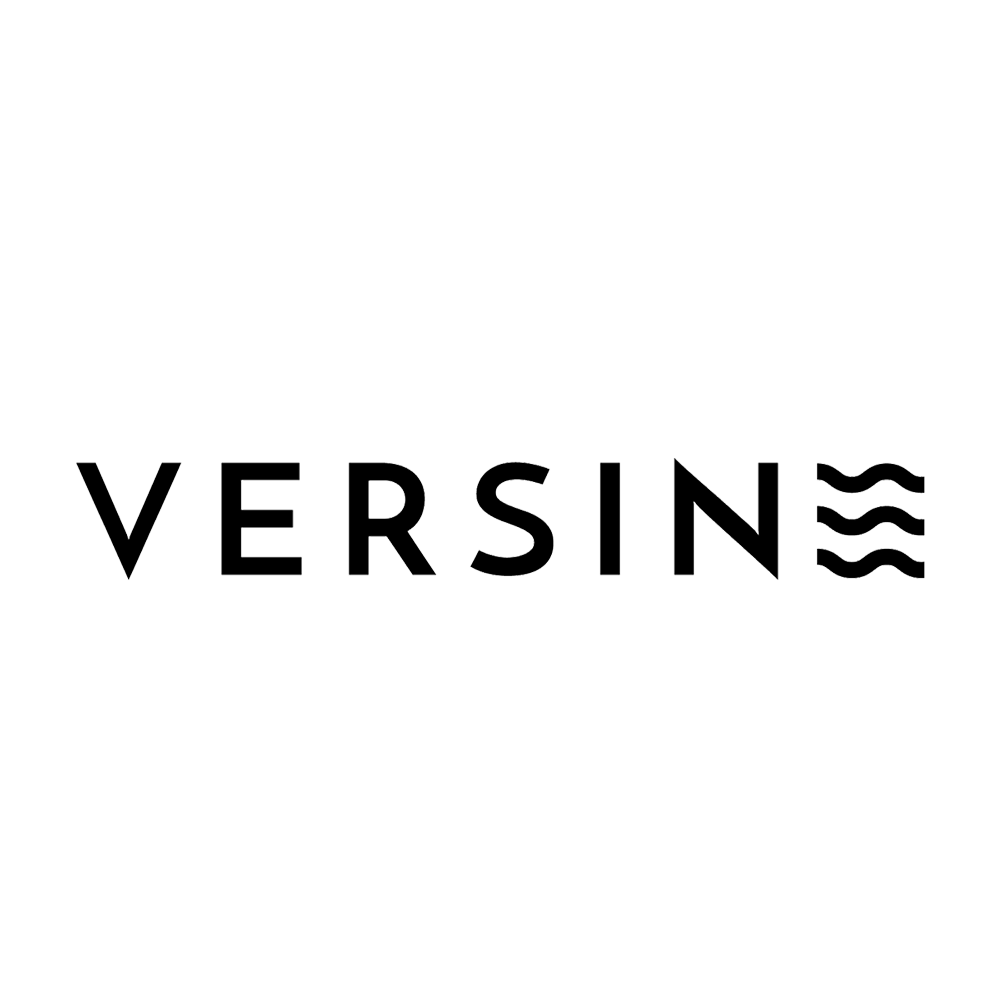 Designed to simplify your routine while delivering results, Versine carefully created two multitasking products with doctors and experts suited for all stages of life. Created in consultation with dermatology and OBGYN doctors, Versine is eco-conscious, evidence-based skincare that is also safe for pregnancy and nursing. Key ingredients used are Kakadu Plum Extract, Azelaic Acid, Niacinamide and Vitamin C. READ MORE
WHY WE LOVE IT: SAVE FOR PREGNANCY AND NURSING