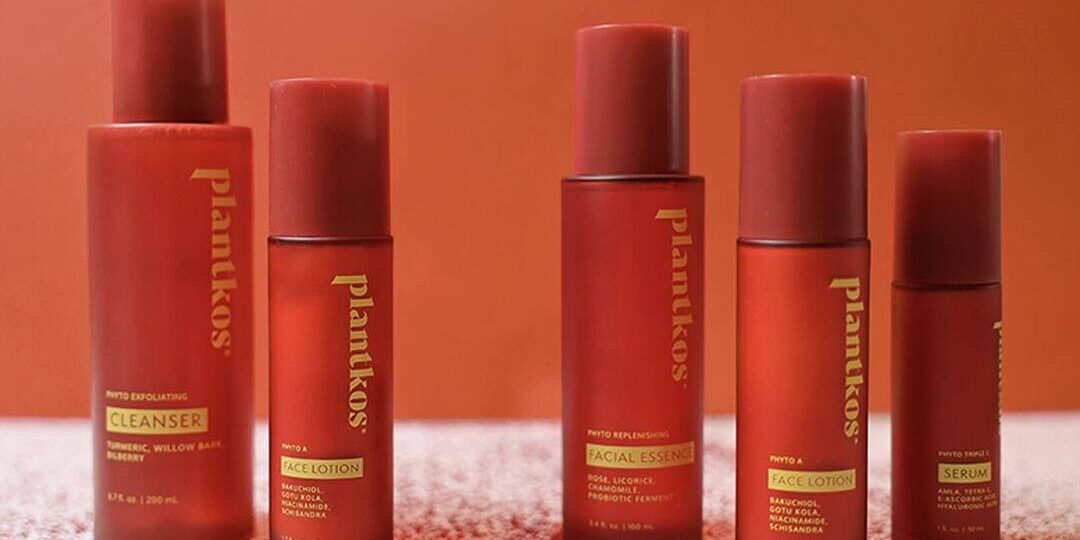 A pharmacist-developed, science-led skincare brand that sees your skin beneath the surface to address the most common concerns associated with melanated skin: inflammation, dehydration, and hyperpigmentation.
We Love
DESIGNED FOR MELANATED SKIN
PHARMACIST DEVELOPED
FORMULATED WITHOUT ALL OF OUR LEAST FAVORITES INGREDIENTS
CLEAN SCIENCE
AYURVEDIC HERBS
CLINICALLY TESTED FORMULAS
SUSTAINABLE PACKAGING & PRACTICES
INSPIRED BY NATURE
WOMEN-OWNED
EVERY PURCHASE IS A DIRECT DONATION TO EMPOWER WOMEN WORLDWIDE TO REALIZE THEIR DREAM OF BECOMING AN ENTREPRENEUR. IN PARTNERSHIP WITH THE DREAMS FOUNDATION.
Great support options for: