Did you know that, according to skin experts, combination skin is the most common skin type? It's also quite possibly one of the most misdiagnosed. Its mysterious, shape-shifting nature is infamous for being confusing. So, if you're a combo, and you know it, clap your hands—you've come to the right place! If you're not sure however, we have some tell-tale signs to share with you, so we can banish any pesky misconceptions!
What does combination skin really look like? This is a tough one because it's always changing! Affected by the seasons, the moon, and even the tides, combination skin really combines some of the best and worst traits of all of the other skin types, in varying ratios, and at varying stages of life for every individual. In a nutshell, combos are a bit like snowflakes—you would be hard-pressed to find two always exactly alike.
How do I know if I'm a "combo?" For simplicity's sake, we've narrowed it down to a few different sample scenarios. If any of the following sound like you, or you in an alternative universe, chances are you're a combo! (High five! Welcome to the club 😎)
Your forehead, nose, and chin (or "t-zone")are always oily, but your cheeks are dry.
You sometimes break out, but only in your "t-zone"
Your overall skin is oiliest in summer, but then suddenly dry and chapped in the winter months.
In spring and fall, your t-zone is oily, but your cheeks are dry.
When you are about to get your period your skin breaks out
Your skin is oily before your period but dry after.
Why am I like this? Ahem, you mean why are we like this? Firstly, remember that you are not alone! Secondly, there are many different culprits at play, including but not limited to, fluctuating hormones, stress levels, heat, humidity, climate change, pregnancy, menopause, prescribed medication(s), "the pill," conventional pesticides, hidden allergens, and lastly (you guessed it) genetics. The good news is that treating your combo skin is a whole lot easier than trying to diagnose it!
So, what's the plan? There are two rules to always keep in mind when treating combo skin—balance and consistency.
One of the biggest problems with combo skin types is that they're often afraid of using, and subsequently breaking out from, moisturizers. The common misconception is that they don't need any more moisture, and especially not in their "oily" zones. This assumption could not be further from the truth, as overall moisture, and the right kind, brings about balance—a synergistic harmony between both dry and oily zones.
*Choosing the right moisturizer: we recommend choosing one that's non-comedogenic, or won't clog pores, but to make your life even easier, we've selected some of our favorite clean, easy to use, tried-and-true formulas for the biggest "moisture-phobes" out there, featuring Earth Harbor: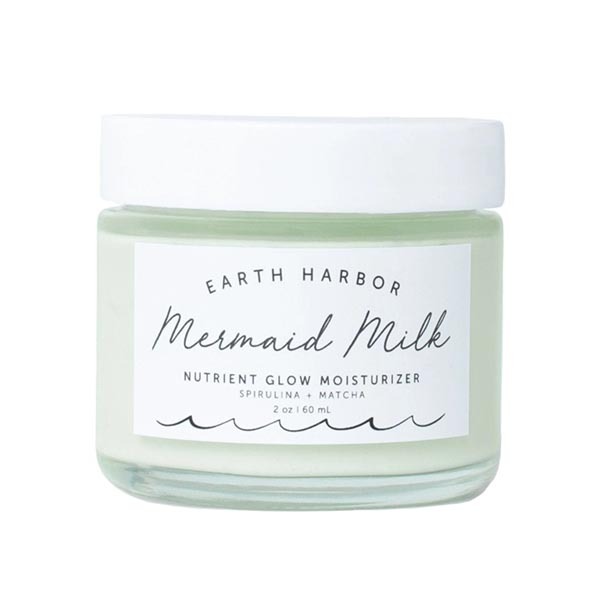 EARTH HARBOR Mermaid Milk Nutrient Glow Moisturizer: a fabulous lightweight option with a creamy feel to it. Makes for a wonderful day or night cream option. BUY NOW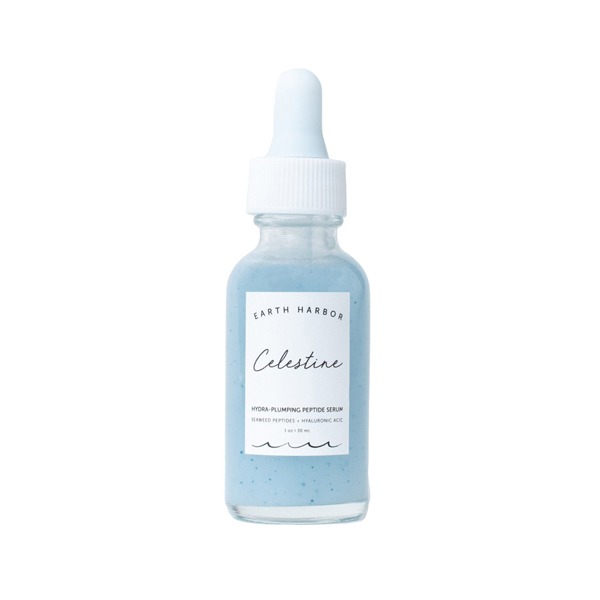 EARTH HARBOR Celestine Hydra-Plumping Peptide Serum: a hydrating, replenishing serum that's smooth, lightweight, and quickly absorbing (great for under make-up!) BUY NOW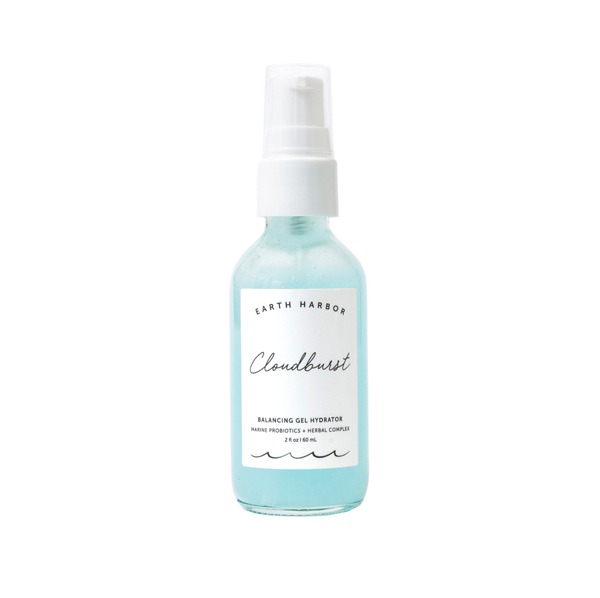 EARTH HARBOR CLOUDBURST Balancing Gel Hydrator: this one is for the cream-haters! Its quick absorbing gel formula is hydrating, ultra light, and ultra fresh. BUY NOW
Secondly, and lastly, we have to talk about consistency. We cannot recommend developing a regular routine enough, as it is absolutely essential to improving skin. As much as we love a trendy 12-step Korean skincare regime, we realize that most of us don't have 3 hours to spend every night in the bathroom over a sink. Remember that any goal you set for your skin has to be realistic first and foremost in order to achieve it. If you don't already have a routine in place, here are some of our favorite quick and practical solutions for your very own combo skin starter pack, featuring The Speak Collective!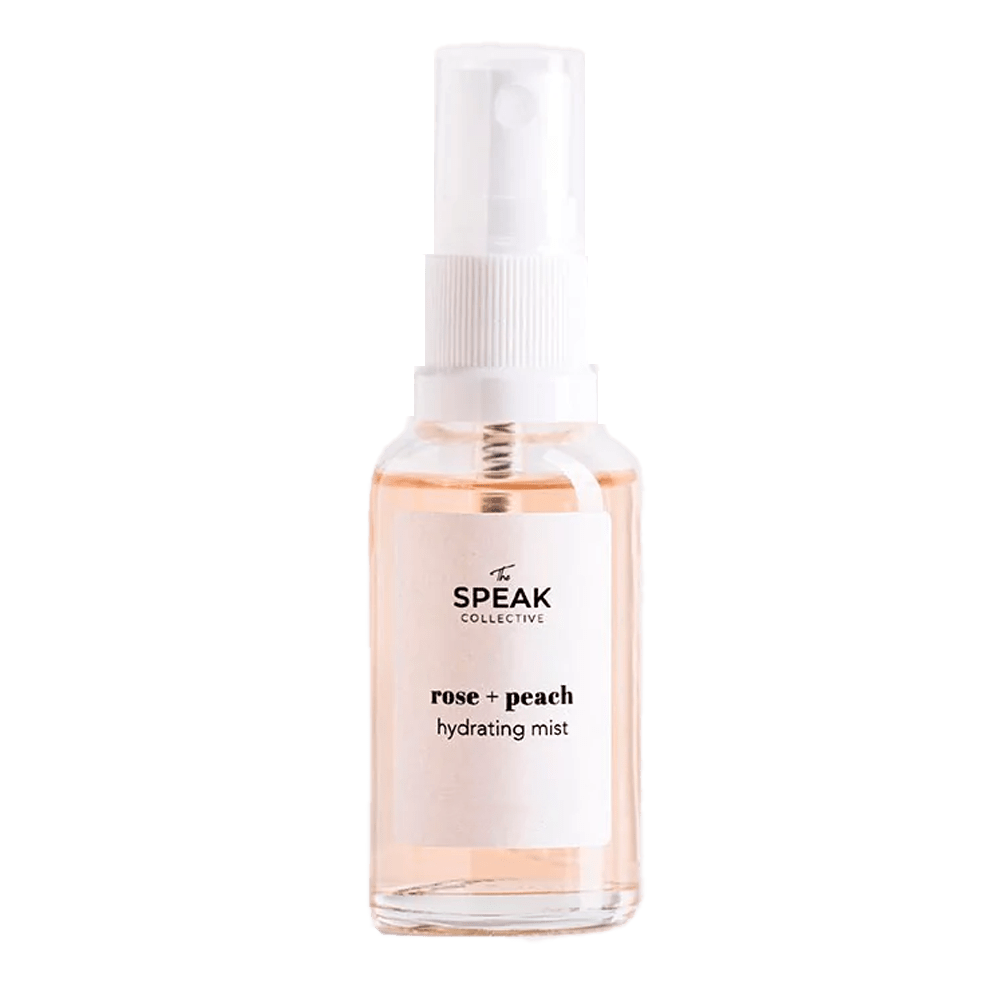 SPEAK COLLECTIVE Rose + Peach Hydrating Mist: Adding moisture into your routine doesn't have to look like religiously layering on thick, cold cream every night before bed. It can truly be something as quick as a spritz across the face before bed, or upon waking—maybe even in your car or on the bus home from work. This gorgeous mist not only smells and feels great, but could literally not be more convenient to use. BUY NOW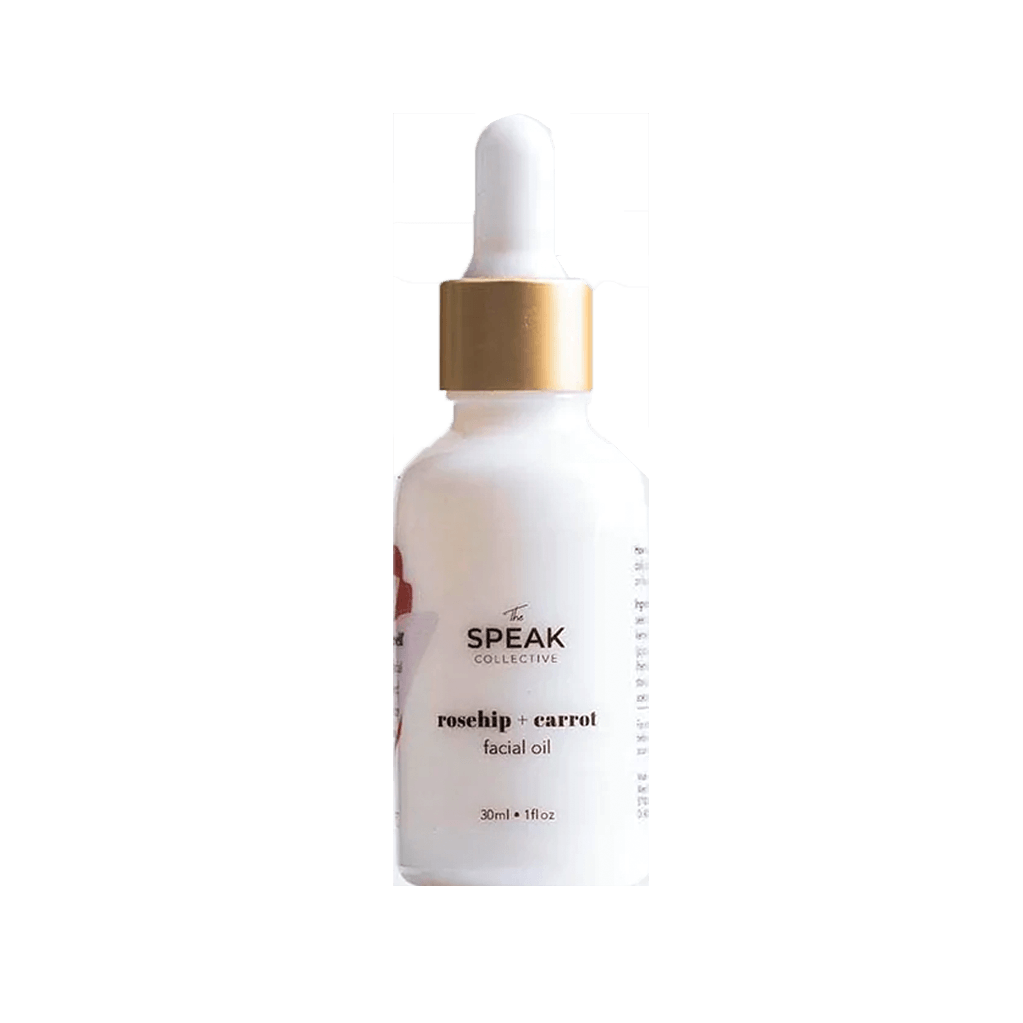 SPEAK COLLECTIVE Rosehip + Carrot Facial Oil: Ah! More oil? Yes, you heard us right. Just as "like attracts to like," adding a non-comodogenic oil, like this one, into your routine can not only soothe dry patches but also balance skin's potential need to over-produce oil. Simple start with a drop or two, and massage into the skin as needed. For thirstier patches, or seasons, feel free to experiment with more until you find your skin's current perfect dose, and remember that this too can fluctuate. BUY NOW
If you're still in the "discovery" phase of your skincare journey, and feeling lost, or unsure of where to even begin, a DNA-driven analysis might be the answer to finally gaining clarity. Discover your DNA here, and start getting answers to your skin's biggest questions.