For all of the newbies out there, you need to know this… if you're heading on the journey to find the fountain of youth, your serum is the fuel for the train you take to get there. Of course, a serum isn't the be-all and end-all of skincare, but it does make a huge difference regarding whether your routine moves the needle for your skin or goes kaput.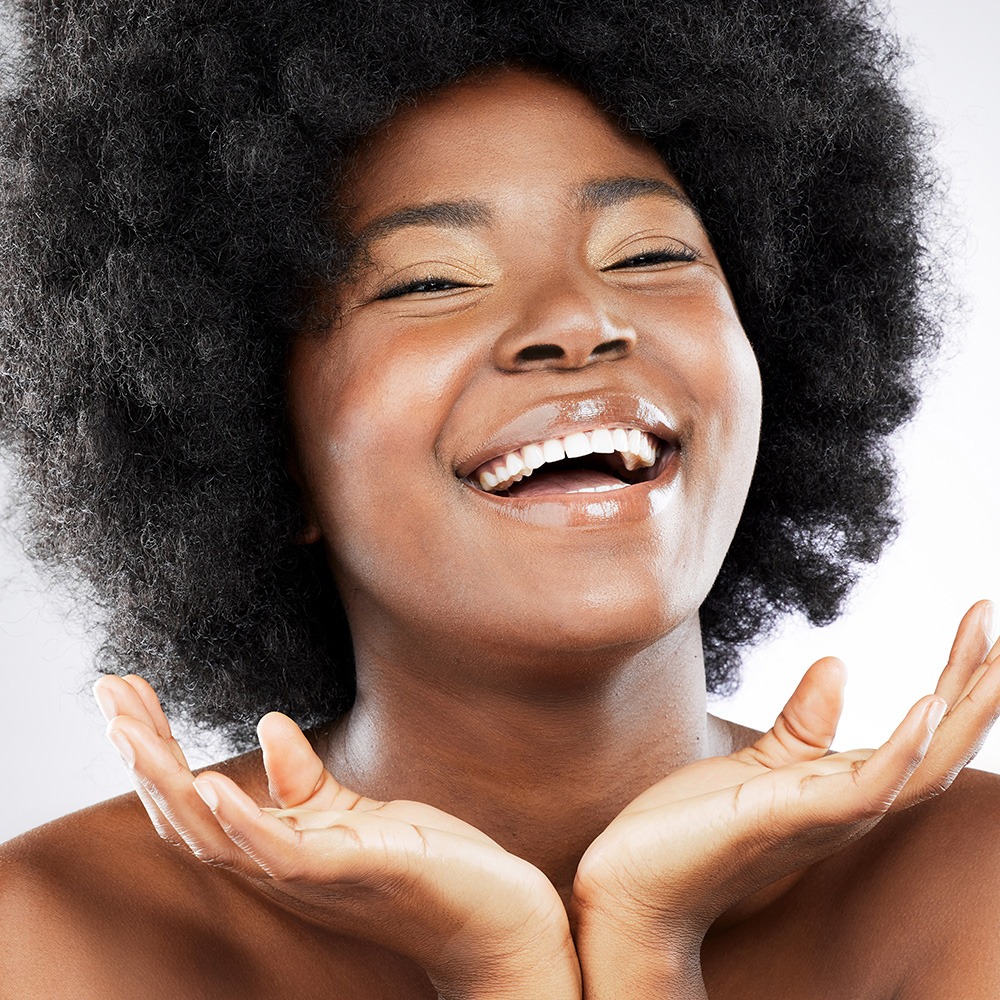 Serums are not moisturizers, and they do not replace your moisturizer… ever.
Have you ever compared side-by-side before and afters of people who use serums to people who don't? Just do a simple search, and you'll find hundreds of photos. You'll notice that some of the biggest differences are that the underlying skin tone and texture look smoother after adding in a serum – and anecdotally, people who use serums look more "alive" and significantly healthier.
If you are a skincare minimalist, we see you rolling your eyes!
You ask…"Really, what's the difference between a serum and a moisturizer?"
Answer: Everything. They simply are not designed to do the same work.
Your moisturizer builds and protects your skin barrier.
Your serum is the treatment you select and apply underneath your moisturizer to replenish your cells and tackle your #1 skin problem.
Peptides and amino acids, often found in serums, are the building blocks for proteins that create your skin, hair, and nails.
When you apply a topical serum to your skin, you gift it with 'miracle grow.' You are building stronger, healthier skin that is more resilient to acne-causing bacteria and free radicals caused by environmental pollutants or other things that would otherwise cause your skin to appear dull, saggy, and tired.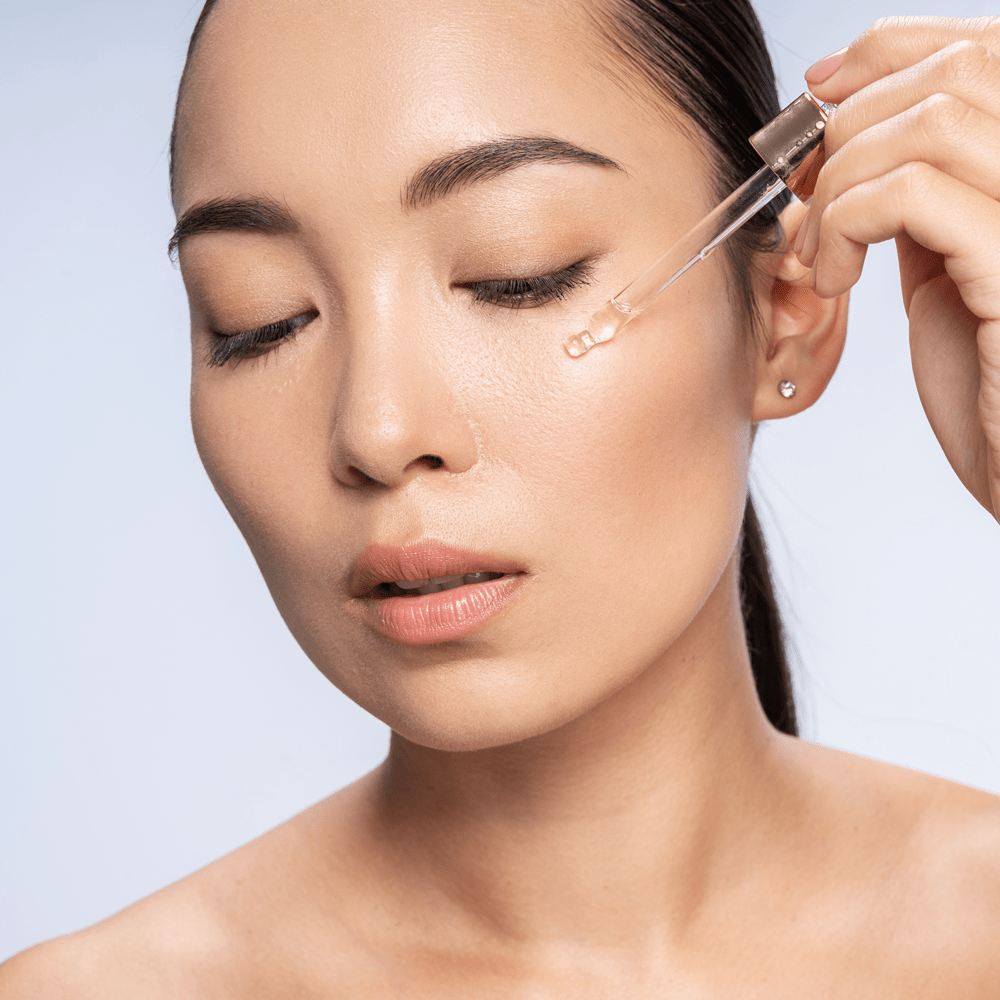 Maximizing the efficacy of your serum is highly dependent upon your skincare sequencing. 
Why? Washing your face temporarily weakens your skin barrier. So, this is the perfect opportunity for your treatment serum to be absorbed into the deeper layers of your skin, giving your skin nourishment and the essential vitamins, minerals, and proteins it needs to look hydrated and glowy.
Let's recap our tried-and-true skincare routine sequencing…
cleanse
apply serum
moisturize
then seal it in by dabbing a few drops of high-quality face oil on your skin's surface to create an added barrier between your luscious skin and the outside air.
These steps will help keep your skin cells functioning at optimal levels, nourish and treat your skin concerns, and leave you feeling refreshed inside and out.
Don't believe us? Take before and after photos of your skin before you use a serum and after making it part of your daily routine for a few weeks to see the difference for yourself.
Psst! Join our clean beauty club, Yudoyu Insider, by signing up for our email list.