As the pioneer behind SkinDNA® testing technology, Stefan Mazy has been at the forefront of the industry since its conception in 2008. Using proprietary algorithms and world-class technologies, his technology is responsible for powering more than 70 percent of the world's beauty brands' DNA technology, including our very own Yudoyu Skincare DNA Analysis.
As the only skin DNA technology in the world to combine lifestyle factors and DNA insights, his analysis is 99.96 percent accurate and is globally recognized for forging the largest genetics database in the world, with over 2 million DNA profiles and counting.
DNA Functions That Affect Your Skin
In partnership with geneticists, cosmetic physicians, skin scientists, and volunteer study participants, Stefan has been able to identify 12 skin functions that specifically influence the outcome of your skin health and risk of aging based on your own unique DNA profile to determine how likely you are to develop any of the five specific types of aging, from wrinkles to sun damage to pigmentation.
"The DNA test presents you with the most accurate information based on what your DNA tells us. Instead of waiting for the signs of aging to appear, your DNA provides a crystal ball into your future, enabling us to slow and even prevent the signs of aging. And while lifestyle plays a role in all of this, the Skin DNA test uncovers insights, not possible to detect simply by looking at your skin," said Stefan.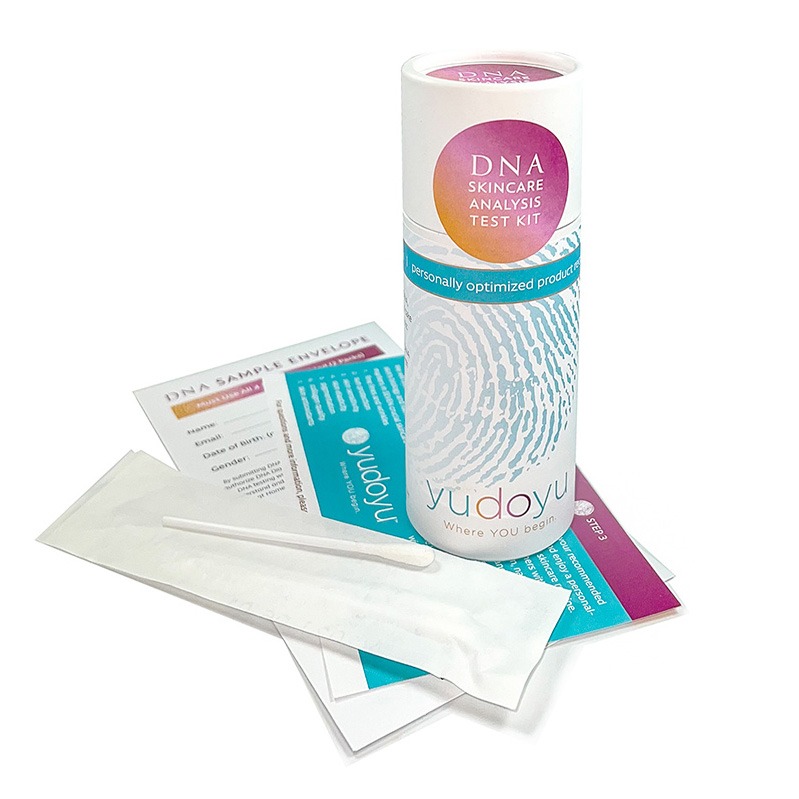 A Simple Lifestyle Quiz + Yudoyu DNA Sample
According to Mazy, the process is as simple as taking a two-minute, online lifestyle quiz, followed by the taking of your Yudoyu DNA sample – a swab from the inside of your cheek – which is then sealed and sent to his lab for processing, Within a few weeks you will be provided with a personalized Yudoyu DNA report, providing a unique insight into your genetic distortions that can contribute to aging and which ingredients, supplements, and professional treatments will best reduce and address these, based on your unique DNA.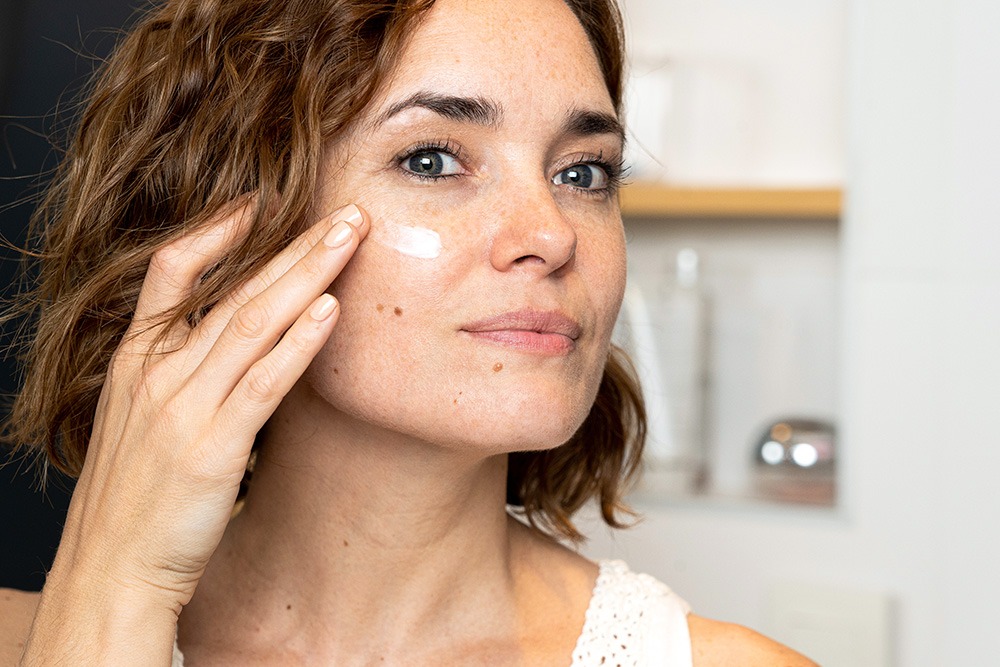 Empowering YU!
Making skin DNA analysis available to customers provides an exciting opportunity to gain a deeper understanding of the role their genetics plays in their aging and skin health and make informed skincare choices accordingly.
Given your genetics never change, you only need to take the test once. This is a once-in-a-lifetime investment that will ensure you never waste a single cent again on products and treatments that won't work for you.
About Stefan Mazy and SkinDNA
Founded in 2008 by leading skin expert Stefan Mazy, SkinDNA® is an Australian genomics company leading the industry in research and scientific advancement in predictive skin aging and clinical product offering. SkinDNA® offers beauty seekers a unique insight into the science and genetic predispositions of their DNA, starting with a simple DNA test taken from a swab from the inside of the cheek.