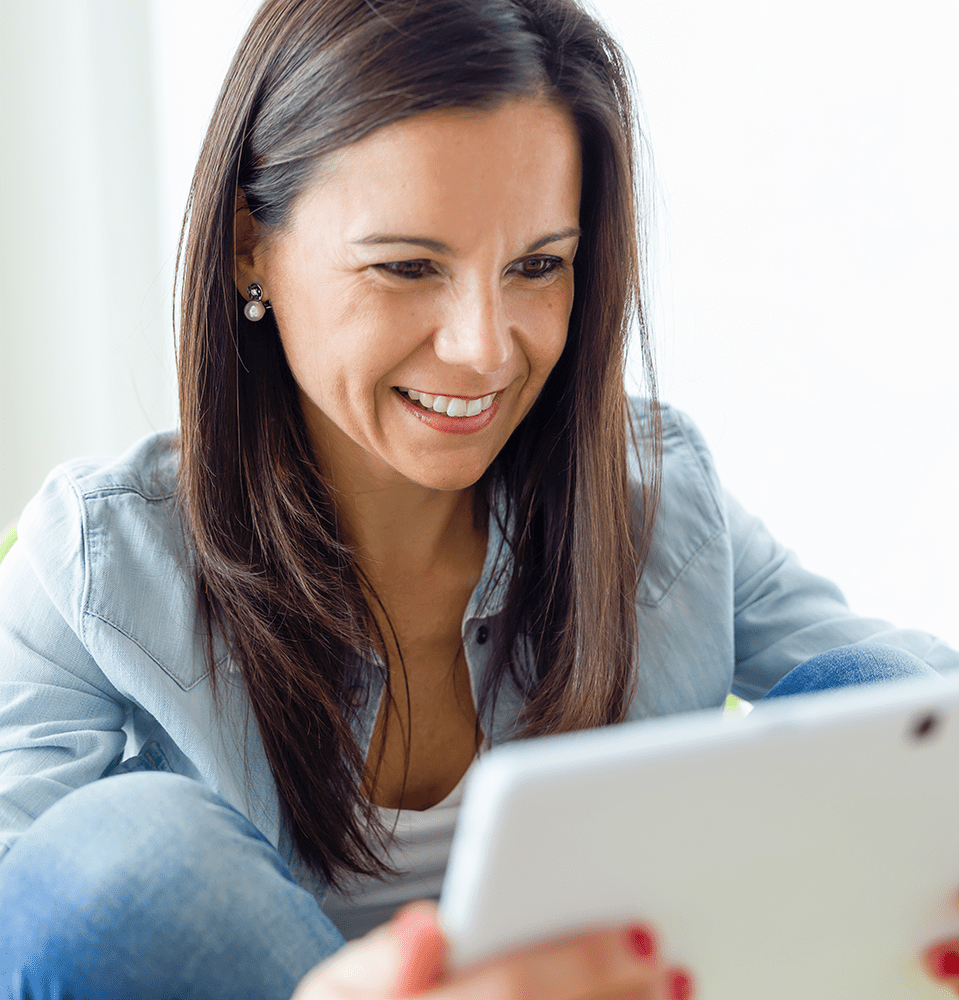 Protecting Your Skin
Here are steps you can take to protect your skin from overexposure to blue light:
Limit Screen Time: Reduce exposure to digital devices by taking regular breaks or using blue light filters or glasses that block or filter out blue light.
Use Topical Antioxidants: Apply skincare products containing antioxidants like vitamin C and vitamin E, as they can help neutralize the free radicals generated by blue light.
Wear Broad-Spectrum Sunscreen: Look for sunscreen formulations that offer protection against both UVA and UVB radiation, as they may also provide some defense against blue light.
Follow a Healthy Skincare Routine: Maintain a comprehensive skincare routine that includes gentle cleansing, moisturizing, and using products containing beneficial ingredients like retinol and niacinamide.
Note that while the potential effects of blue light on skin health are being studied, more research is needed to understand its long-term impact. The most effective way to protect your skin is to maintain a well-rounded approach to skincare and practice sun-safe habits.