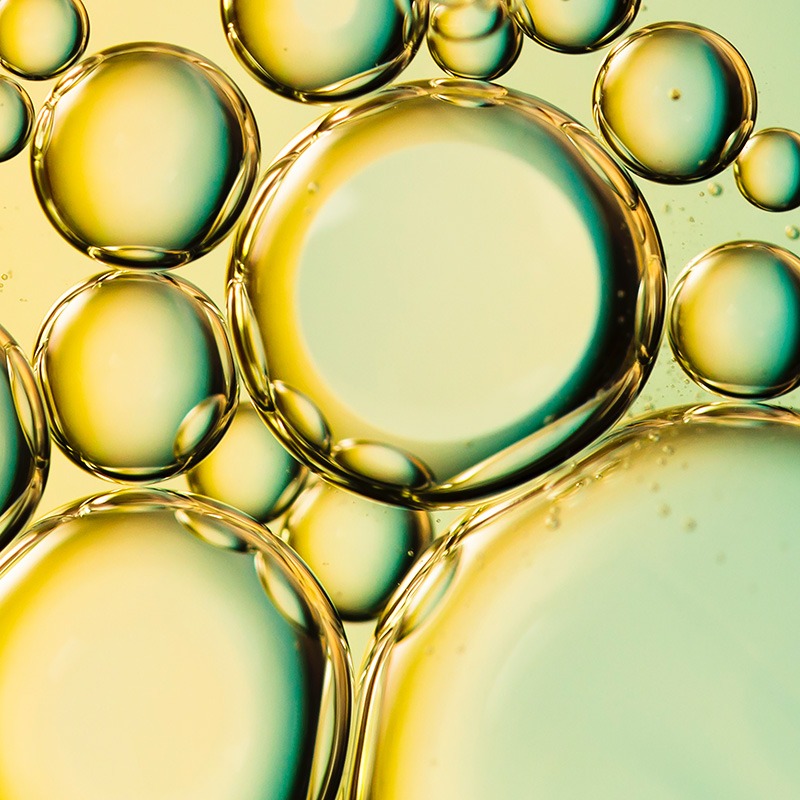 Certain topical ingredients should be avoided or used with extreme caution, as they can irritate and intensify the appearance of your pores. These include:
Alcohol can dry and irritate pores, leading to inflammation.
Fragrances can also irritate pores; some can cause an allergic reaction. Therefore, choosing fragrance-free products is best when dealing with enlarged pores.
Mineral oil is a common ingredient in skincare products, but it can clog pores and worsen their appearance
Silicones can trap dirt and bacteria and clog pores
Scrubs and brushes can be too harsh for the skin and cause micro-tears on the skin's surface, leading to pore inflammation and irritation. It's best to opt for gentle chemical exfoliants instead.